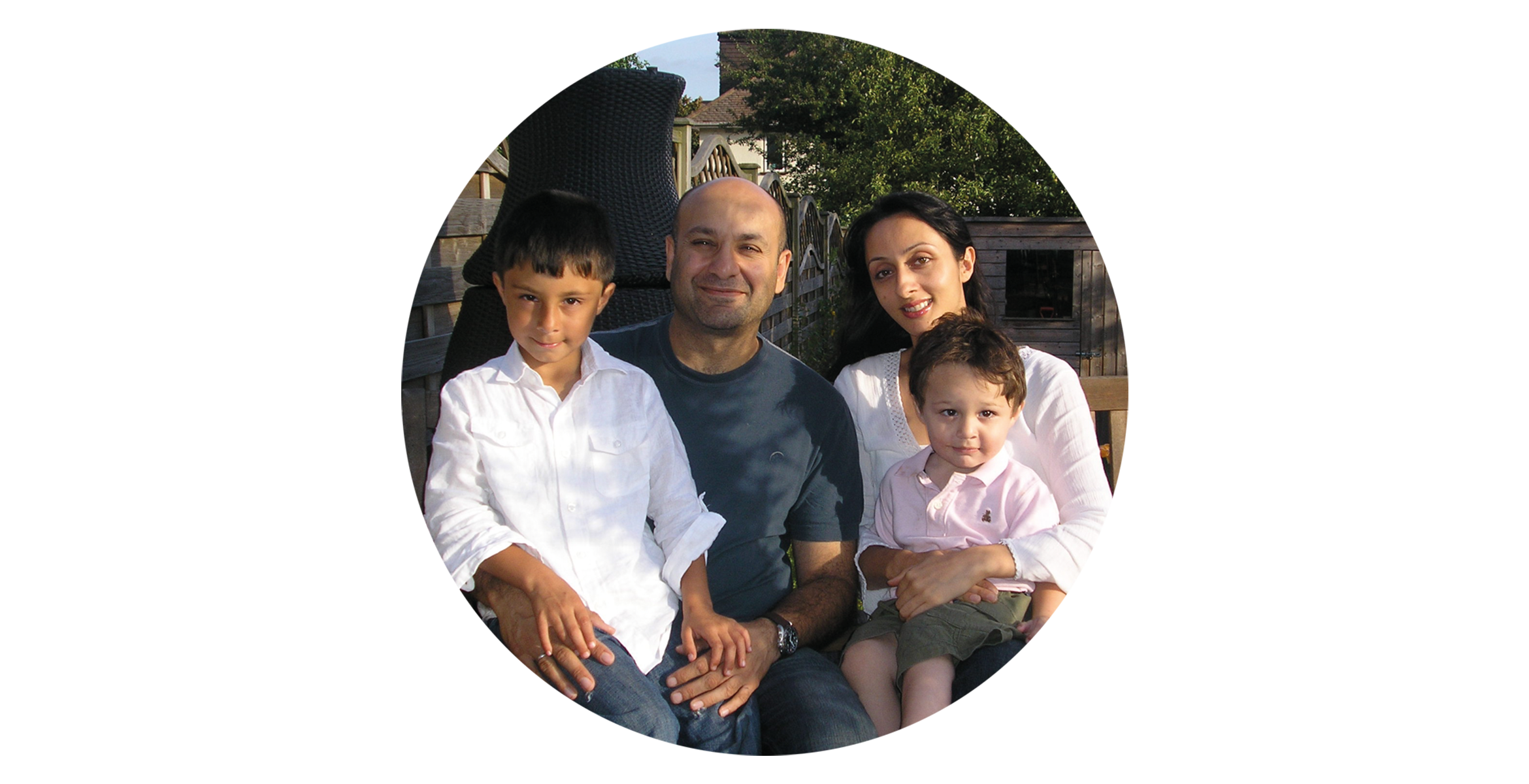 Designed by parents for parents, the yoomi range has been developed to give parents complete flexibility on how and when they feed but also complete peace of mind that their baby is getting the maximum goodness from the precious milk …. yoomi is ready anytime, perfect everytime.
yoomi was created by Farah and Jim, a Mum and Dad whose experiences of bottle feeding and warming for their son, who was born 6 weeks early, inspired them to look for a better solution. Farah was a lawyer working in London and Jim a former BMW design engineer and CEO of a product design company. The combination of Farah's inspiration and Jim's engineering skills together with support from industry experts, led to the creation of yoomi, the world's first self-warming baby feeding bottle… the only bottle that will warm your baby's milk in 60 seconds, anytime and anywhere at the press of a button.
Hailed as one of the Top Ten British inventions of the decade, the yoomi self-warming bottle does not use electricity or batteries, but instead uses unique patented technology designed, developed & manufactured by yoomi in the UK. The yoomi range has been extended to include a unique manual & electric breastpump and a Deep Clean electric steam steriliser, offering parents flexibility and choice whether they choose to breastfeed or use formula.
From the initial humble beginnings, yoomi is now an international company with a manufacturing facility in the United Kingdom and operates in over 20 countries around the world.
---
---