yoomi understands that being a parent can sometimes feel overwhelming... but don't worry you're not alone.
The team at yoomi have put together top tips from parents, health professionals and experts so that you can find the advice and support you need to feel confident about caring for your baby.
Please feel free to get in touch with us at hello@yoomi.com if you have any questions or would like more tips!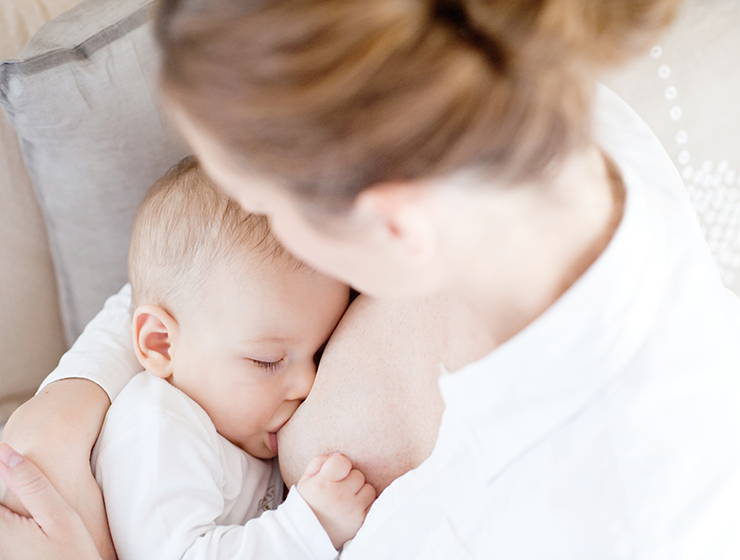 breastfeeding
top breastfeeding tips and advice from the experts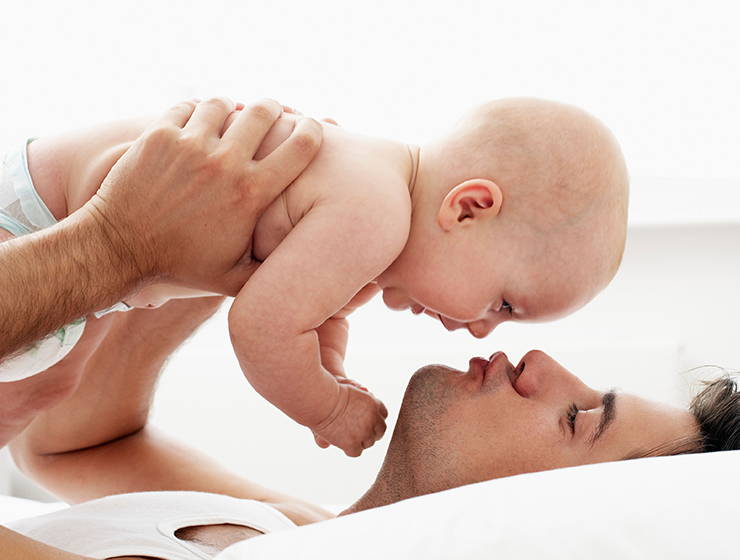 dad's corner
helping dads bond with baby